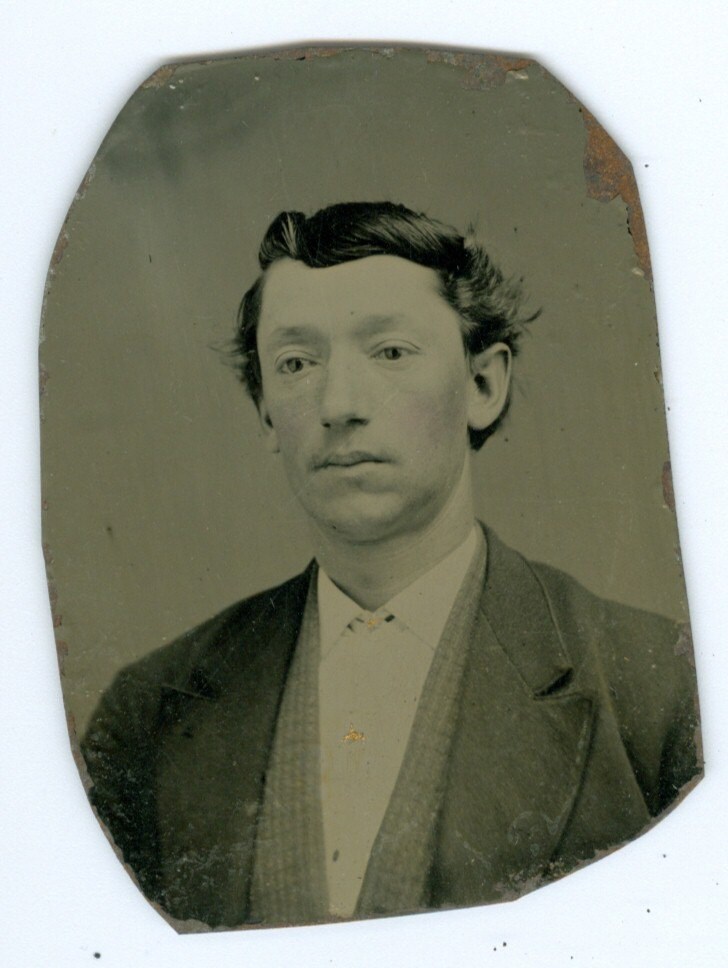 Albert Martin Keener
Albert Martin Keener the son of Thomas and Mary Ann (Stacy) Keener was born July 1850 in Ohio. Albert married Ella McElwain. Albert is found in the United States Federal Census in Columbiana County, Ohio in 1870 and 1880. From 1900 until 1930 He and his family are residing in Jefferson County, Kansas during the census years of 1900, 1910, 1920 and 1930.
Please Visit FamilyTreeAntiques on Etsy to see more photos from the Ella McElwain Keener Photograph Album.
https://www.etsy.com/listing/119969491/albert-martin-keener-antique-tin-type